"Committed to Excellence"
The Story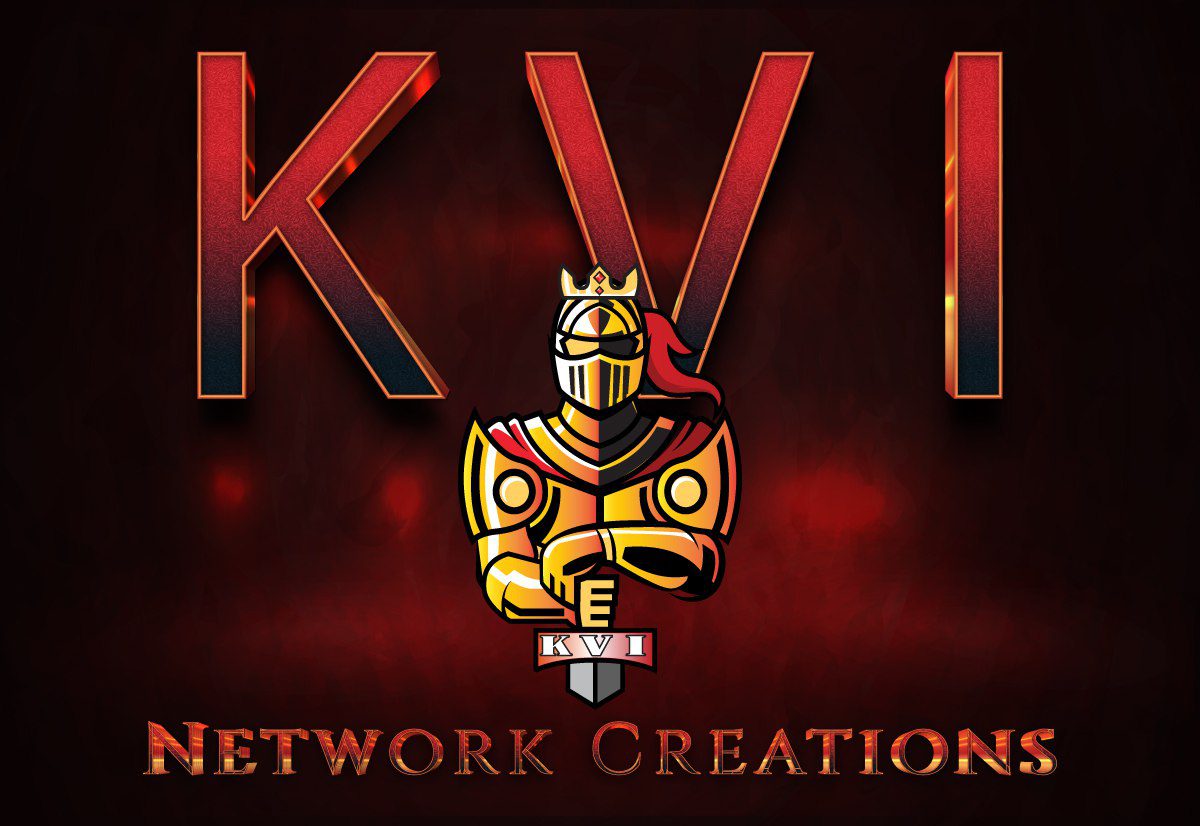 Our Mission
Discover the vibrant tapestry of human expression on our website, where culture, art, poetry, and narratives come alive. We serve as your portal to a realm of creativity, providing a platform for showcasing the diverse voices and talents of artists and writers. Immerse yourself in the beauty of various cultures, the transformative power of art, the enchantment of poetry, and the depth of storytelling, all in one unified space. Join us in the celebration of the human experience through words and visuals.
About Us
"Knight Vision Ink," a division of KVI Network Creations LLC, stands as a comprehensive creative agency specializing in publishing, design, fundraising, and book reviews. Our dedicated professionals craft compelling content tailored to our clients' unique requirements. Our unwavering commitment is to assist businesses and organizations in achieving success through innovative solutions, offering premium services at competitive rates. We prioritize customer satisfaction, underpinned by our satisfaction guarantee.
Our Offerings
We aspire to become the leading global networking hub for all cultures, providing services in publishing, editing, and an enticing boutique for books and one-of-a-kind design products. Our inclusive C.A.P.S. Book Club embraces a wide spectrum of artistic expressions.
A Knight's Tale
Our Sponsors
KVI Network Creations, a company founded in 2021, is a testament to the power of diversity and creativity. Our team, comprising remarkable individuals from around the globe, has thrived on the beauty of diversity and the unwavering support of our sponsors.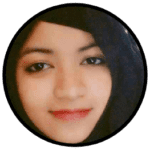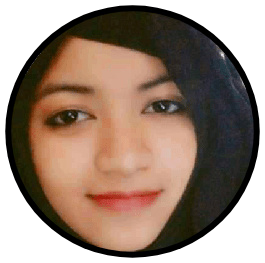 J. Nisa, our talented designer and illustrator from Bangladesh, is another key figure. Her passion for graphics, book covers, and illustrations is a testament to the influence of her mother. As we continue to evolve, J. Nisa's aim is to expand her horizons, creating captivating book covers and illustrations, especially for children's books.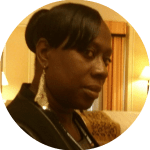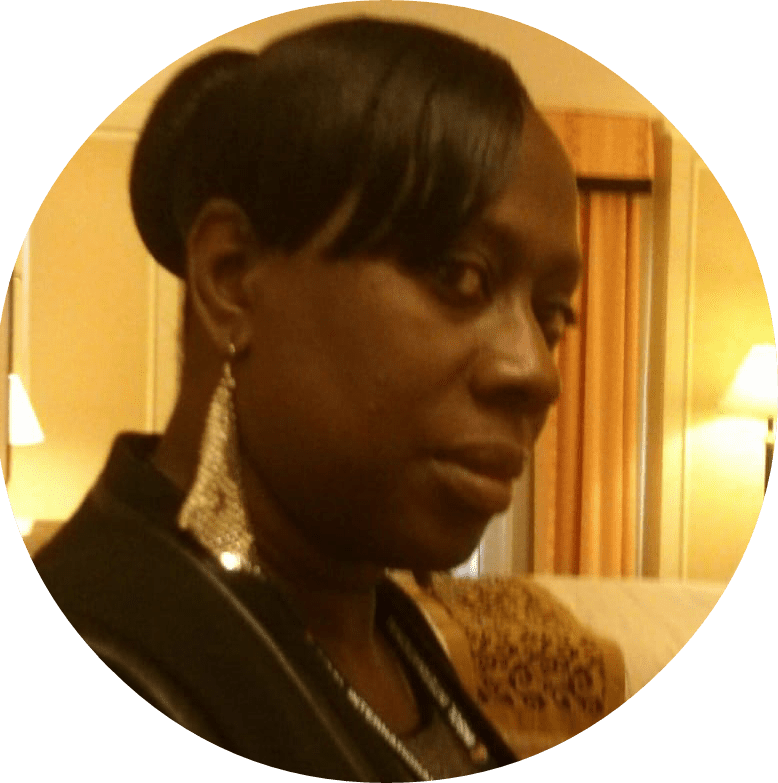 Didi Donovan, our CEO at Maximum Return Business Solutions, has been an invaluable addition to the team. With a background in the legal and administration industries spanning over 25 years, Didi brings a wealth of knowledge to the table. Her company specializes in Legal and Administration Support Services, offering a wide range of services to clients worldwide.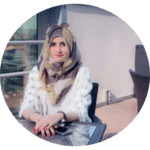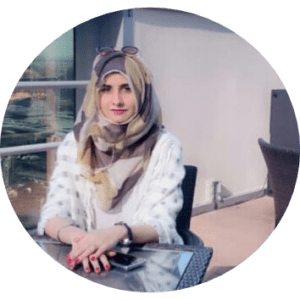 And let's not forget Jav, or Javeriah, a passionate blogger and content editor based in the vibrant city of Dubai. Her writing is characterized by its raw authenticity, inspired by the likes of Marian Keyes. Specializing in self-help and young adult genres, Jav's content is always unfiltered and honest.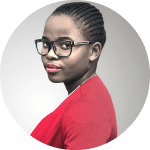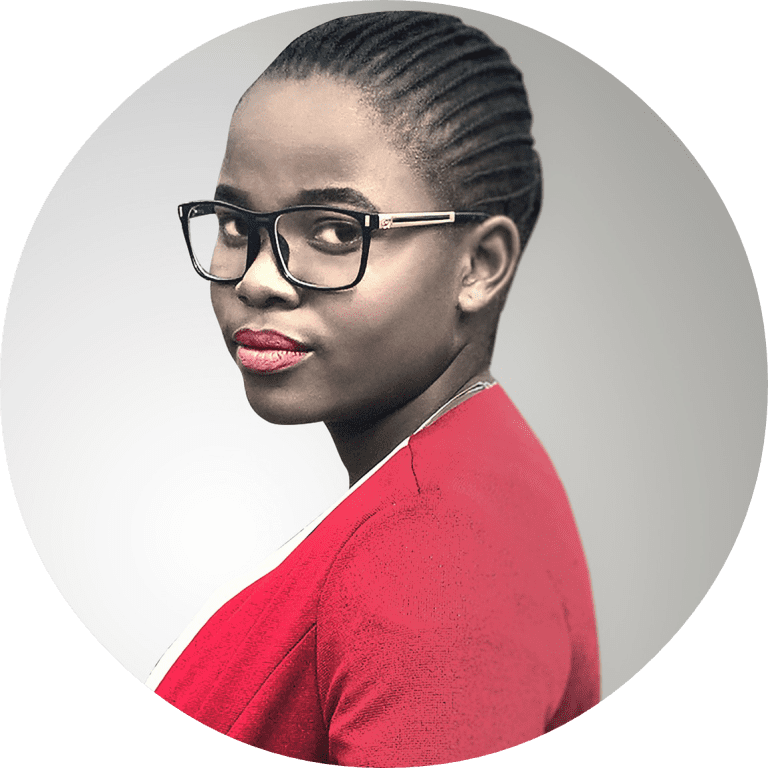 As a versatile professional, Wanda S. serves as a Director, CEO, and Projects Manager, excelling in leadership, project management, and communication to drive growth, implement strategies, and inspire teams for success."
Together, this exceptional team, fueled by the support of our sponsors, has made KVI Network Creations a thriving and innovative venture. If you have any questions or would like to learn more about our journey, please feel free to reach out!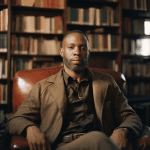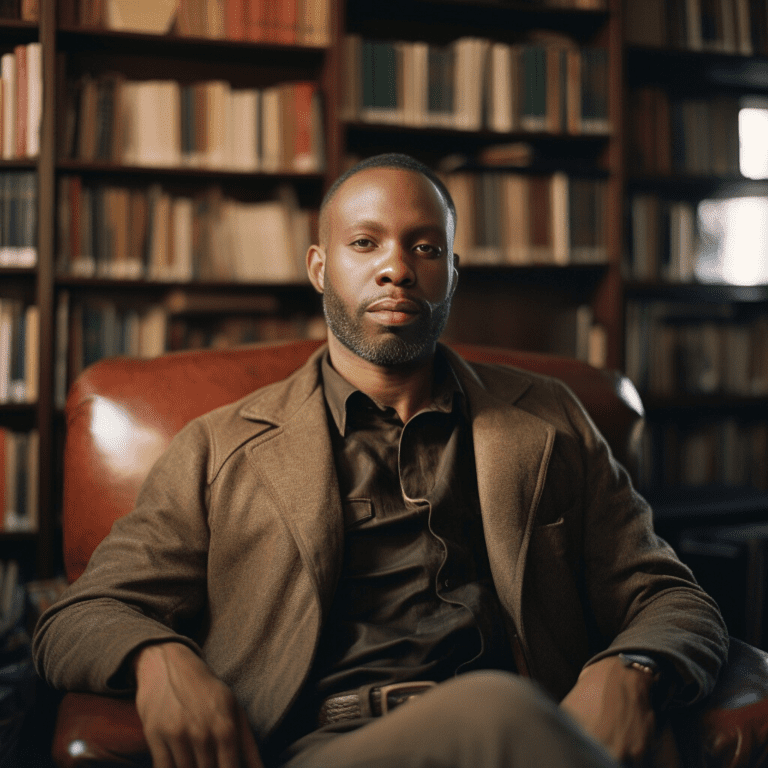 At the heart of our venture is TC Neville Senior, also known as Nelly, who embarked on this creative journey as a self-motivated author. With a penchant for genres like Horror, Crime, and Sci-Fi, Nelly's writing is a reflection of his life experiences, resilience, and the inspiration he draws not only from books but also from the music of the 80s and 90s.
Network Affiliates
Sponsors