KVI Network Creations Est. 2021
Bold. Creative. Expressions.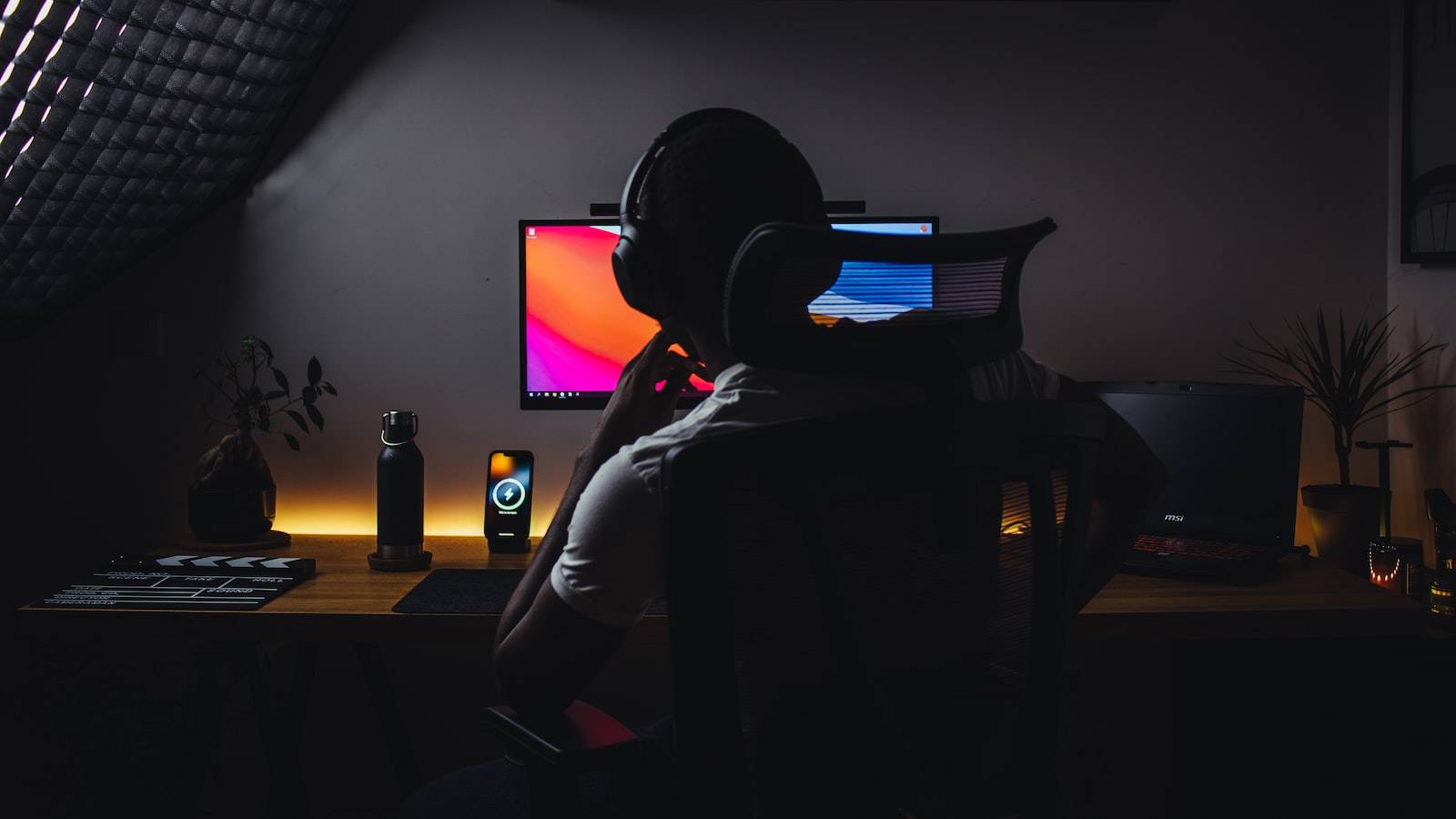 Testimonials
Melanie Johnson
2022-03-10
I have truly enjoyed being interviewed by knightvision.ink. Sharing my story with Vee then seeing the final result from our interview was the ultimate experience. My words were expressed as clearly as I used them and the review that followed was an endearing summation of the mission of the message in my writing. Also, Nisa's beautiful artwork and design presented it all in the most appealing way. Thank you knightvision.ink. I would definitely recommend all of you involved in the process of presenting me to anyone looking for awesome reviews and any design project. Thank you once again.
Hezekiah Morris
2022-03-10
He was great and innovative. Helps you with all your needs. Even has author contest that I won. Great site. Check it out
Chyrel J Jackson
2021-12-30
Love KVI Network creations so much. I am specifically speaking of the blog and author interviews in particular. There are all kinds of services provided as well with a team of creative professionals. One of those people that should receive recognition is Nisa. I'd like to thank and acknowledge Design with Nisa for such an outstanding job on the creation of the author flyers. I think everyone has been exceptional in every capacity. Knight Vision has been stellar in showcasing the authors. Thank you all for such an amazing experience and opportunity!!!! Chyrel J. Jackson-Author, Writer, Poet
KVI Network Creations is a very good platform, and if I get the opportunity again I'll still choose it and recommend it to hundreds and thousands of people out there.
Excellent Service
Very pleasing.
I have had the privilege of working with KVI Network Creations and it was a fantastic experience. I was the Author of the week and KVI created a awesome spotlight creation of my work/book. The website is great!! Very informative and shows so much creativity!!!! I look forward to seeing what else is in store and working with KVI again, it was a wonderful experience ?
KVI NETWORK CREATIONS will help authors such as myself to promote, write, and edit your books. Just as how he helped me to promote and get my books on the different sites such as B&N Press, Bookemon, Lulu, and most of all Amazon, all for simple and a low packaged deal. This business seems to put truly caring about you over making a simple buck! Whatever disability you have, he will not judge you, but will always deal with you honestly. Not just telling you what you want to hear, but what you need to hear. Sometimes truth hurt, but I rather truth over flattery any day. They are the ones you would need, especially starting off with navigating through the many obstacles there is when it come to representing you and your books. They even go the extra mile to make sure you are taken care of. Even though KVI NETWORK CREATIONS are new, and still expanding, thus far, I must say that KVI NETWORK CREATIONS is one of the best self publishing assistance there is in my opinion, because he will take care of business, so when you need your book and manuscript published choose KVINC "Straight to the Point, Simple, Cheap, Helpful, Caring, Goes Beyond." Thank You KVINC–Author C. Robert/Words of Encouragement