Visionary Men Organization
"Empowering Visionary Men for a Bold Tomorrow."
"At VisionaryMen.Org, we champion the extraordinary, where dreams converge with purpose. Join us in sculpting a future where visionary men lead with passion, shaping a world defined by innovation, compassion, and unwavering determination."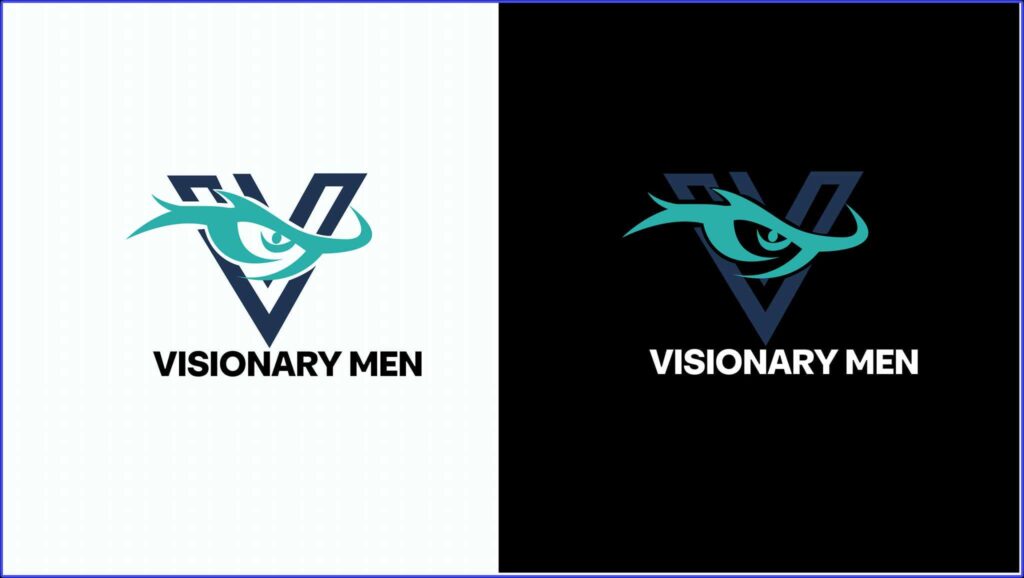 Business Bio:
Visionary Men, founded in June 2023, is a dynamic organization with both virtual and upcoming brick-and-mortar presence. We are committed to positively transforming lives through community-driven outreach.
Mission Statement:
Our mission is to empower individuals and communities, creating a better world through strong connections and reliable outreach solutions.
Vision:
We envision a future where Visionary Men is a leading household name, driving positive change and strengthening communities, both virtually and in the physical world.
"Visionary Men: Pioneering Progress, Inspiring Change."
Let's #R.I.S.E.
"Inspiring Futures: Visionary Men's Vision for Community Growth"
1. Empowering Education: Advance community empowerment by expanding educational initiatives, nurturing personal and professional growth through workshops and mentorship programs.
2. Holistic Community Well-being: Drive comprehensive well-being through health and wellness events, offering resources to enhance the overall health of community members.
3. Youth Excellence: Cultivate the potential of young minds through targeted programs, emphasizing education, leadership, and character development.
4. Entrepreneurial Resilience: Foster economic growth by providing resources, training, and networking opportunities to aspiring entrepreneurs within the community.
5. Cultural Unity Celebrations: Promote unity and understanding through events celebrating the rich cultural diversity of the community.
Community-Centric Hub:
Establish a community center as a focal point for education, mentorship, and collaboration, ensuring a safe and inclusive space for all community members.
Business Synergy Focus:
1. Networking Dynamics: Facilitate regular events connecting local businesses, professionals, and entrepreneurs to encourage collaborative growth.
2. Mentorship Synergy: Create a mentorship program pairing experienced business leaders with emerging entrepreneurs, fostering knowledge-sharing and guidance.
3. Tailored Industry Workshops: Conduct workshops tailored to different business sectors, promoting industry-specific networking.
Leadership Collaboration Objectives:
1. Roundtable Dialogue Forum: Facilitate regular roundtable discussions among community leaders to encourage dialogue and collaboration on crucial issues.
2. Collective Impact Initiatives: Collaborate with community leaders on projects, leveraging collective resources and expertise for maximum impact.
3. Strategic Advisory Board: Form an advisory board comprising leaders from various sectors to provide strategic guidance and insights, ensuring effective community development.
Subscribe to Blog via Email