Description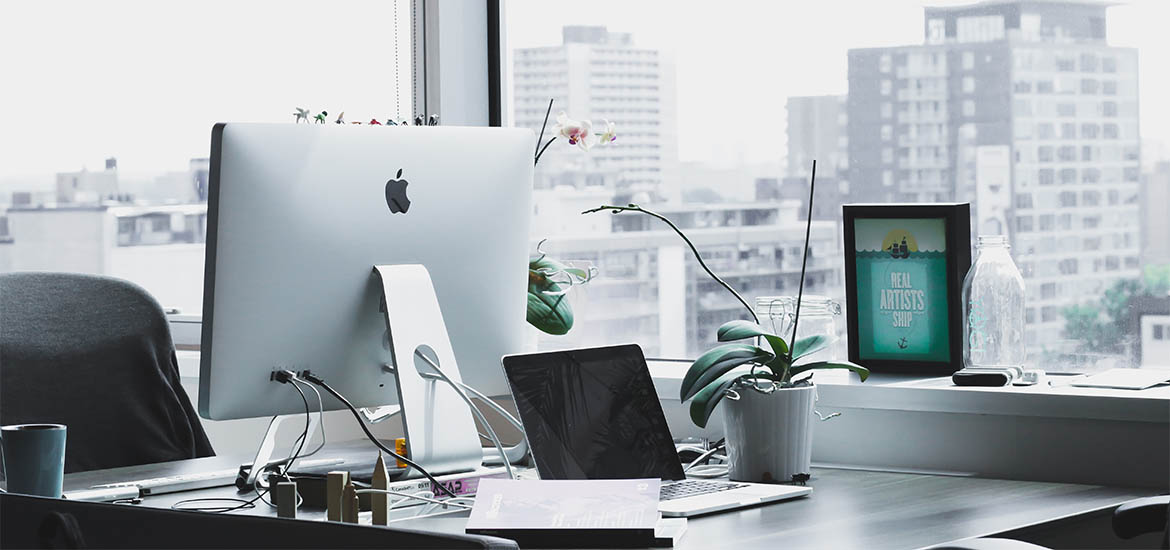 Empower Change with "Gigs Unlimited"
Your All-in-One Solution!
"Gigs Unlimited" is your go-to destination for a wide array of essential services, including web page setup, social media account management, application assistance, tax preparation, and much more. What sets us apart is our unique approach to payments, as we operate on a donation-based model. This means you have the flexibility to pay what you can afford, whether it's a small token of appreciation or a more generous contribution. By choosing to donate through platforms like GoFundMe or the KVI Unites Writers & Creators Fund, you're not only accessing our services but also making a positive impact.
We proudly support initiatives like #R.I.S.E, #LoveAboveTheLabel, and the #ChangeMakers, ensuring that your donations contribute to meaningful change in our communities. By donating to "Gigs Unlimited," you become part of a community that values collaboration, empowerment, and positive change.
Experience the convenience and versatility of "Gigs Unlimited" today and unlock the added benefits of giving back to create a better world, one service at a time.