Description
EDITING AND BETA READING PACKAGES
We offer a variety of Editing & Beta Reading packages for less than $100. Our services include Beta Reading, proofreading, developmental editing, line editing, copy editing, and more. We can work on manuscripts of any size and will provide feedback and suggestions to help improve the overall structure, plot, and content. Our hourly rates are competitive and will vary depending on the complexity and amount of work needed. We are also offering special discounts for opting for more than one service. Additionally, you will get a free book blurb written when opting for our services. Reach out to our team today for a custom quote tailored to your needs.
BETA READING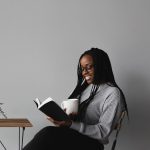 We will be reading your book and giving our feedback as a reader. $25-$55 for entire manuscript.
PROOFREADING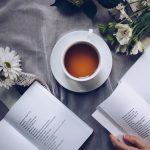 We will be proofreading your book and highlighting issues along the way. $45-$85 for entire manuscript.
EDITING SERVICES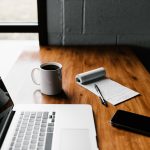 We will be editing your book so that you have an error-free version with you.
HOUR RATES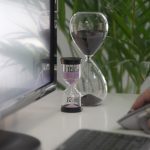 Developmental Editing: Hourly Rates
• Basic Copy Edits at $25 – $40/hour (2-10 pages/hour)
• Heavy Copy Editing at $35 – $50/hour (2-5 pages/hour)
• Substantial Editing at $40 – $65/hour (1-6 pages/hour)
• Developmental Editing at $50 – $80/hour (2-5 pages/hour)
(Above prices/hour also includes Typing and Transcribing any written or electronic data)
RATES PER WORD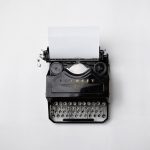 Developmental Editing
(Story structure, plot and content)
$0.04/ word
Line Editing
(Sentence structure and word choice)
$0.03/word
Copy Editing
(Grammar, Spelling, and Punctuation)
$0.02/word
Contact our team today for a quote! 👇 👇 👇